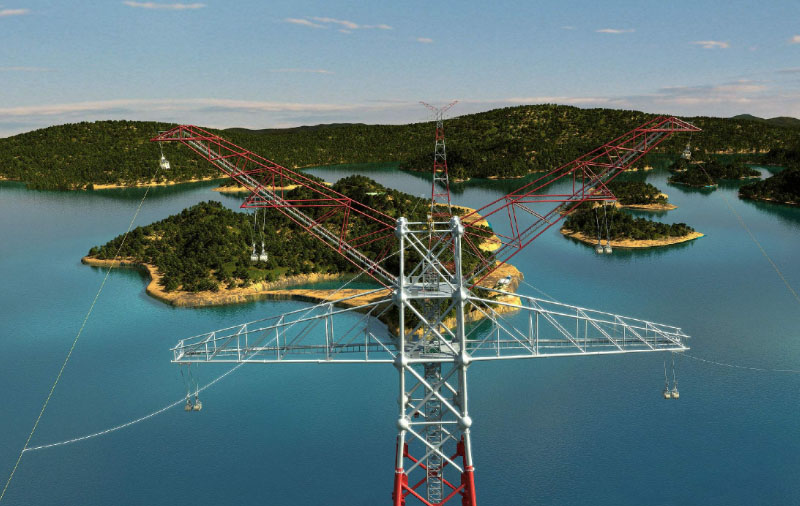 And relying on the UHV power transmission speed up the northeast, the Northeast power resource advantages into economic advantages; to expand effective investment, improve public services, promote the upgrading of the manufacturing industry, strong support for the implementation of the national strategy to revitalize the northeast.
Construction of the Beijing Tianjin Hebei UHV backbone network, continue to strengthen the protection of the power grid capacity, to meet the demand of regional economic and social development; build Tianjin large-scale clean energy configuration platform, distributed power grid security demand, promote clean energy consumptive fully; promote the overall development in all areas of alternative energy projects to clean floor, with the promotion of the terminal, to promote energy consumption structure transformation and upgrading.
Continue to promote the transformation and upgrading of rural power grids; provide strong support for rural development; actively implement the "sunshine poverty alleviation action"; help the poverty-stricken areas to tackle poverty.
---
Post time: Aug-08-2019