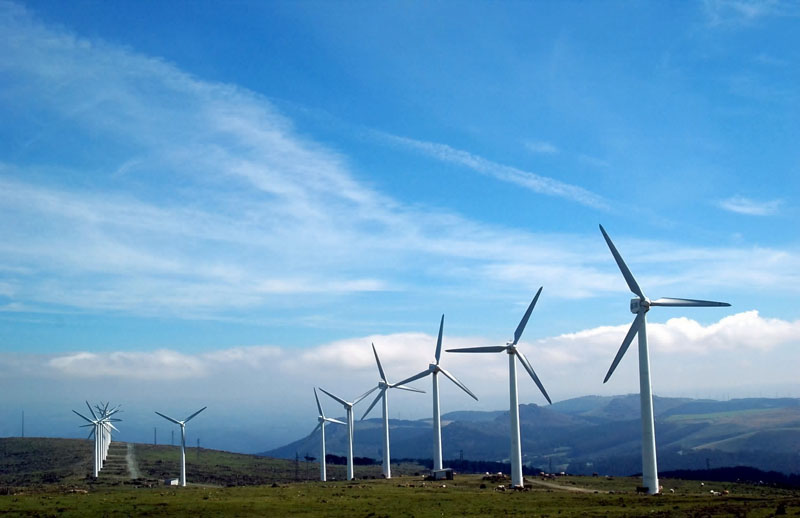 According to market research firm Global Market Insights (global market insight) report, by 2024, the transmission line and tower market is expected to exceed $25 billion.
The increase in investment in the grid reform and modernization, coupled with the growth of demand for safe and reliable power supply, will stimulate the future development of the market. In 2017, the American PJM interconnect power company announced an investment of $1 billion 500 million to upgrade the aging grid line between the Midwest and the northeast. Other European countries, including Britain, Russia, France and Germany, are also investing heavily in upgrading traditional grid structures.
The increasing adoption of clean energy, such as solar energy, wind power and small hydro power, has greatly increased demand for micro grids, which will positively affect the growth of transmission lines and tower markets. In 2017, the government of India announced $6 billion to help develop independent lines to transport green power.
By 2024, the growth rate of EHV transmission lines and towers will exceed 9%. Investment in long distance transmission will boost business growth. In 2016, the Chinese government announced plans to invest more than $85 billion over the next four years to develop new ultra high voltage transmission lines.
In 2016, the value of HVDC transmission lines and towers was over $2 billion. Concerns about improving the reliability and safety of the grid will have a positive impact on the industry outlook. 2024, the United States transmission line and tower market will exceed $1 billion. The federal government's move to strengthen the security features of the grid will spur growth in the US market.
Europe, the French transmission line and tower Market in 2016 exceeded $450 million. The government's measures to reduce the contraction will boost business prospects. In 2017, France began building a 150 mile undersea network, which is considered one of the region's largest undersea projects. By 2024, the size of China's transmission line and tower market is expected to increase by 8% over the year. In 2015, the Chinese government issued a new reform plan on transmission network construction, with a planned investment of US $280 billion for upgrading of UHV and EHV power grids. The India market was worth more than $1 billion in 2016. Measures to deal with blackouts and initiatives to interconnect all States and the central power grid will expand their business prospects.
By 2024, the Brazil market is expected to exceed $1 billion. Including China's national Power Grid Corp and other overseas public power enterprises to bring increased investment, may actively promote market growth. The main transmission line and tower market industry participants including Nanjing Daji steel tower manufacturing, Sumitomo electrician, general electric, ABB, KEC international, the south line, Shandong Dingchang tower manufacturing, general cable, SIEMENS, Prysmian, Zhejiang Shengda tower, Nexans etc..
---
Post time: Aug-08-2019